Shopping Cart
Your Cart is Empty
There was an error with PayPal
Click here to try again
Thank you for your business!
You should be receiving an order confirmation from Paypal shortly.
Exit Shopping Cart
Empowering youth to break the bonds of poverty.
| | |
| --- | --- |
| Posted on September 5, 2012 at 3:43 PM | |
Ezekiel 37:1-14
New International Version (NIV)
37:7 "So I prophesied as I was commanded. And as I was prophesying, there was a noise, a rattling sound, and the bones came together,bone to bone. 8 I looked, and tendons and flesh appeared on them and skin covered them, but there was no breath in them."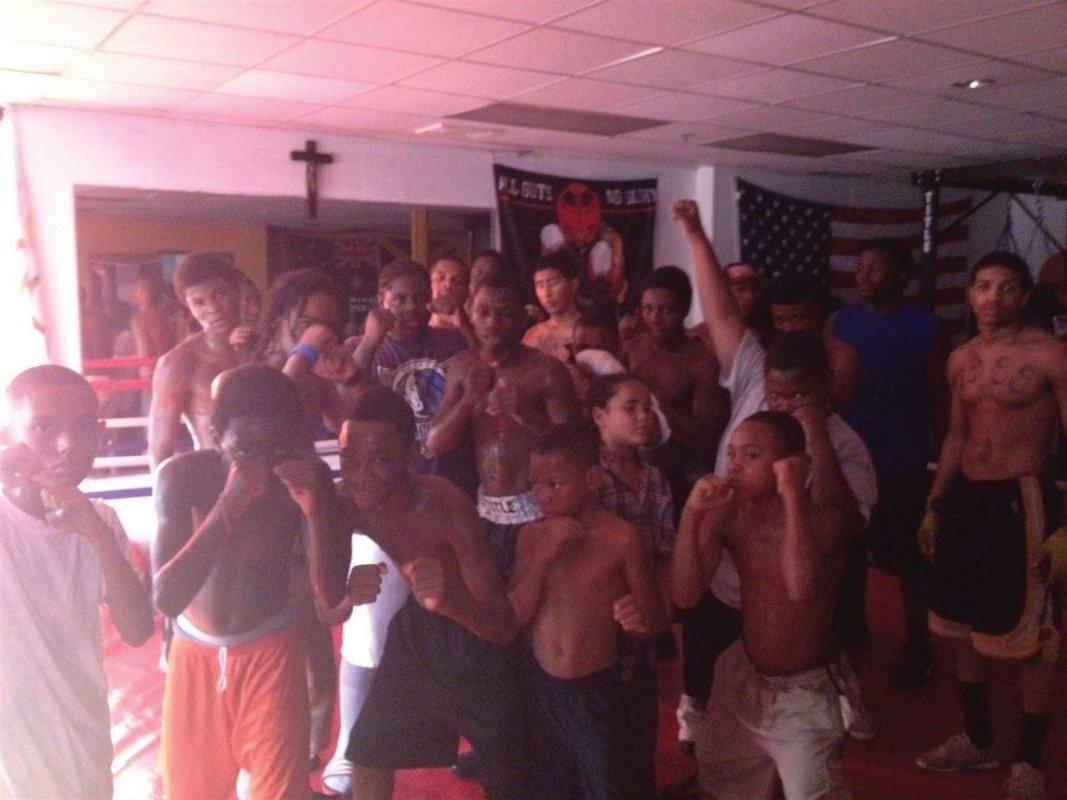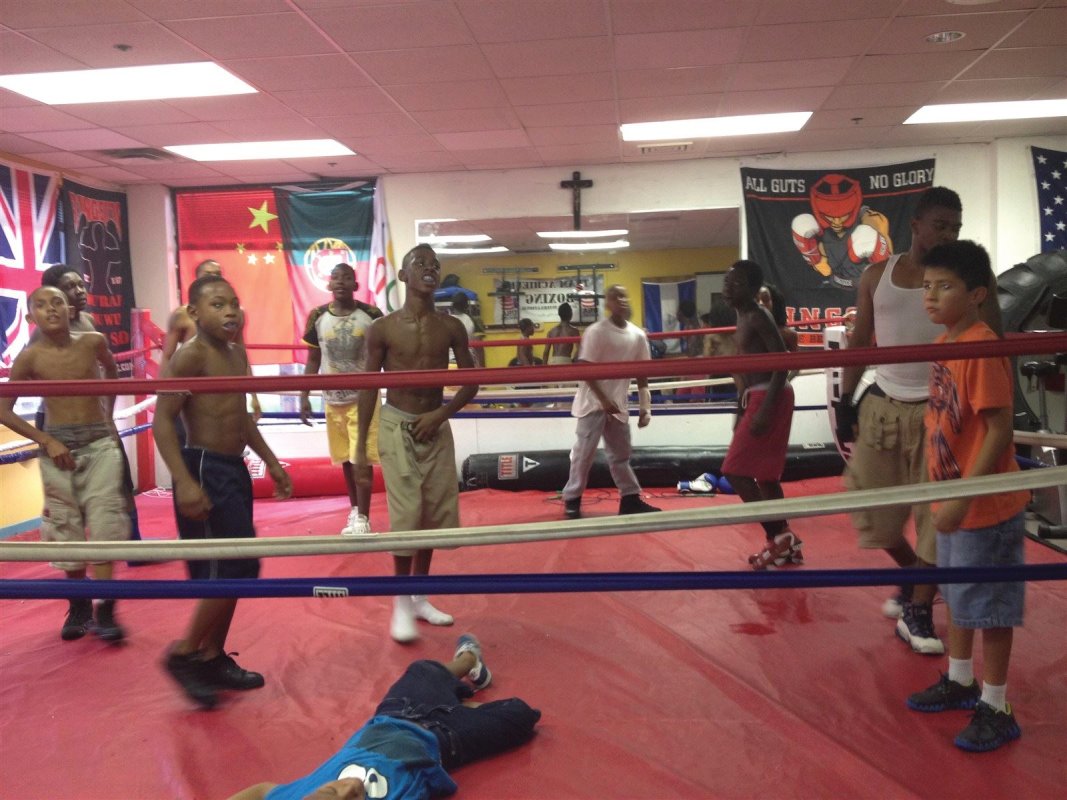 Our fall program has been in full swing for a month already! Our numbers have been high, on a low night we may have 15-20 guys and we have been having 30-40 a night, more often than not.  Just as the verse from Ezekiel above states,we are watching dry bones become flesh. I want to highlight one kid in particular, that has made radical steps in transforming his live through faith and education, Dreshawn Carter.  I first met Dreshawn while picking up kids in the team van on 10 street. We were approaching our next stop when a large kid, about 5'9" and 320 lbs with long dreadlocks shouted out "I want to box!". I stopped and introduced myself to Dreshawn and he started coming to practice every day. Only 14 years old, Dreshawn had not been in school for the past two years. He explained that he was kicked out of Arlington for selling drugs in the 7 grade and simply never returned. I tried pressuring his mother into signing him up for at least credit recovery but she refused.  I got a call over the summer from Dreshawn, he said "Coach, can you still help me get back in school?". I jumped on the opportunity and we enrolled him in Tech high school. Despite his lack of education we were able to get him a fresh start as a freshman at Tech. Much to my surprise, he has brought homework to the AI classroom every day. When I ask him how his grades are looking and he always responds "They cool, coach!".  Yesterday I found out that by "cool" he means all A's and one B!!! In addition to his hard work in the classroom, Dreshawn has gone the extra mile in the gym. He has lost 90lbs so far and is down to 230lbs. Last night at practice, he sparred with 4 different guys in his weight class, (all older than him). To everyone's surprise, he gave those guys all they wanted and a little bit more. The whole gym was shouting and cheering for him as he sparred round after round. I was more than a bit elated as I shouted "I see you, champ! I see you! Where did this guy come from!?!". After the sparing session, I threw my big arms around him and said, "look at your life, champ! Six months ago you were a dropout, a gang member,  you weighed over 300 lbs, smoked marijuana and played video games all day. Today you are a man of faith, an athlete, an honor-roll student and well on your way to becoming a State boxing champion!"  I don't know who was smiling harder, him or me but we both soaked in the moment. There is nothing like building a kid up infront of other kids. All the guys were patting him on his back and cheering for him.  His chest stayed puffed the rest of practice. Dreshawn is why we do what we do. There are many praises and to name a few, we have four guys working with River Valley Resources taking full-time G.E.D. courses. RVR gives the boys bus passes and will give them $250 for passing their G.E.D. exam. We have two guys preparing to go to the Hoosier Youth Challenge Academy in November. HYCA is a residential  quasi-military school that will give the boys the opportunity to earn their G.E.D. and 3 credits from Ivy Tech, in just six months.  Tech high school is currently working on allowing any guys that are in our program to participate in PLATO credit recovery classes, even if they don't qualify by traditional standards for credit recovery.  We have 12 guys that are working hard to earn a steak dinner by making the honor-roll in their traditional classroom setting. I am proud of the guys they are putting in extra hard work in the classroom and the ring. Terry Christian, coach of the Lafayette Boxing Club recently had a Facebook post that read. "Many of these kids couldn't make the school baseball or football team. In fact, many of them will never be a great boxer but boy they work hard. I wish their school teachers and parents could see how hard they work in the gym." I was moved my this statement and I too wish that teachers, parents and police officers could come see how hard they work. It would, without question change the way that our boys are viewed. The harder I make practice, the harder they work. That in itself is transformation. I know without a doubt that this will be a great year of watching these young men transform their lives through faith and education. Thank you all for your support of our mission.
Categories: Coaches Corner
/